Within the next 12 months, all property settlements should be delivered electronically. We've put together a quick summary of how this industry evolution benefits you – the buyers & sellers.
Over the last 18 months, the property law industry has been transitioning settlements to an electronic format.
This replaces the manual process, where all parties (banks, conveyancers, lawyers etc)
have to travel to one location,
at a certain date,
at a certain time.
There would be paperwork to exchange. Sometimes this paperwork might be incorrect, rendering the meeting a waste of time. The cancellation or delay of settlement can also cause undue stress on clients, who may already have plans to move, or purchase another property that day.
In most cases, the settlement is actioned correctly, but then the seller has to wait 3 days for their cheque to clear. This is not always ideal.
In addition to the cheque for the purchase price, outstanding rates, fees etc also need to be processed. This then goes through third parties, relying on their processing to be timely and accurate as well.
As you see, it's clunky and contains a number of risks that can now be mitigated with electronic payments.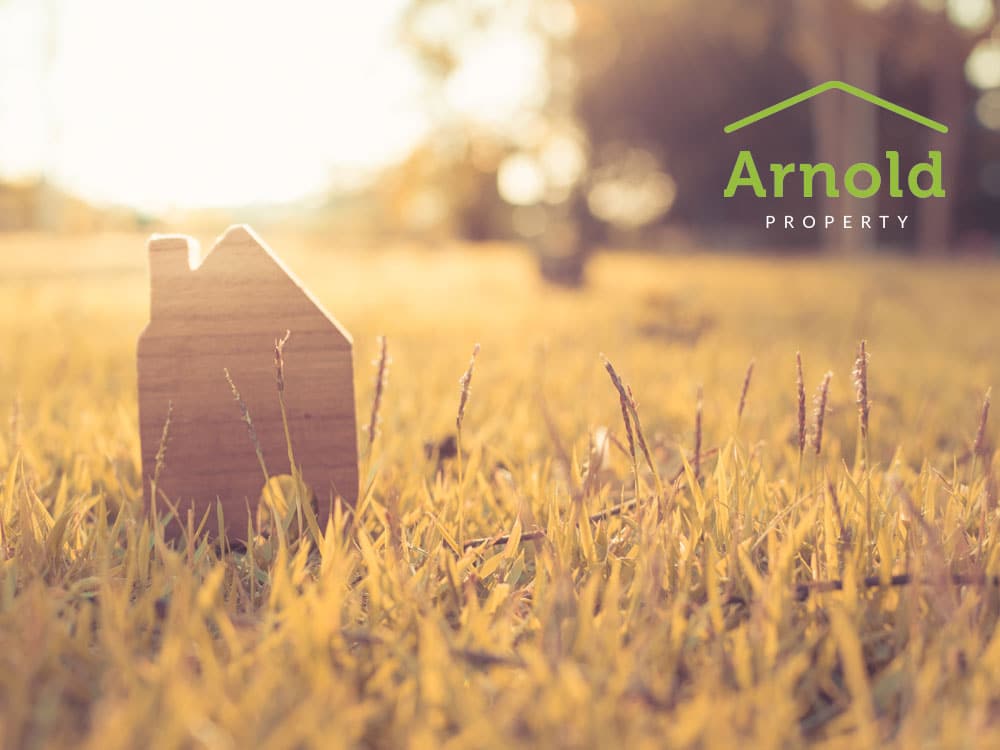 How does it now work?
In essence, a virtual 'settlement room' is established via an accredited, secure provider (PEXA). All parties provide the necessary details for the transfer of the purchase price, loan payouts, outstanding rates, insurance and fees etc.
At an agreed time & date, these funds are electronically exchanged, completing the settlement.
You and your agent are then notified by your representative once this had occurred.
Certainty
The reduction of paperwork helps to mitigate any risk of incorrectly completed documents, incorrect cheques or even lost paperwork.
There are no delays of settlement due to officers being delayed by traffic or prior settlements delaying their arrival.
Peace of mind
The transfer of ownership can take 4-6 weeks when paperwork is submitted to the LRS (NSW Land Registry Services). Add to that the risk of paperwork getting misplaced, and you have a situation that can make people a little nervous.
Electronic settlements mean the change of ownership occurs on the same day. No delays.
Cleared Funds
All transactions are electronic and therefore cleared immediately. Money received by a seller is available on the day of settlement.
No need for transfer documents
As part of ongoing improvements to the conveyancing process, there's no need to sign paper transfers. Over time, we are starting to see the reduction of paperwork in other areas, such as the signing of the contract. This should lead to a far more flexible and user friendly system.