Property Valuation
Newcastle
Discover the true value of your home with an accurate, obligation free site appraisal in Newcastle.
Knowing the actual value of your property is crucial in achieving the best possible result for your sale. As the real estate market changes, so does the value of your property.
Contact one of our property appraisal experts to receive a no obligation property appraisal informing you of your properties value in today's market.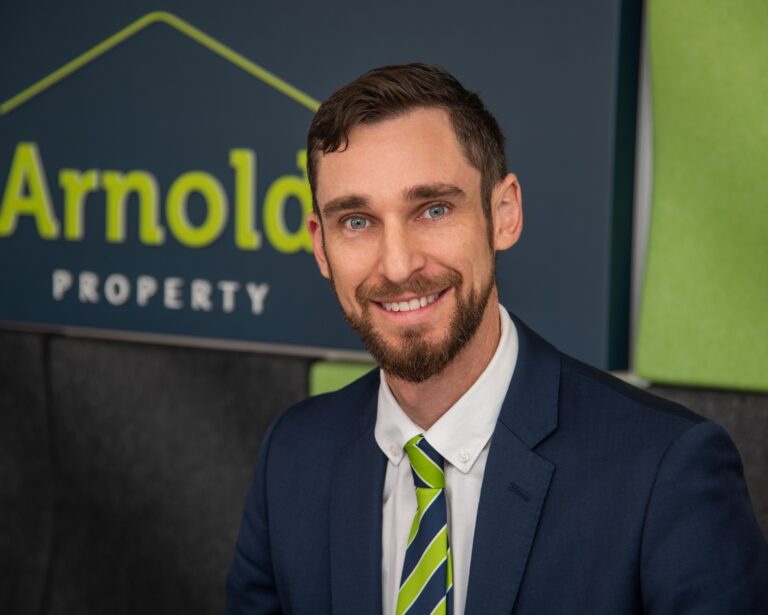 Christopher Arnold, Son of Steve & Michelle, joined our team in 2012. Chris manages the Sales Department here at Arnold Property. He liaises closely with our Vendors, purchasers and prospects, ensuring the best result is sought for everybody.