Property Appraisal
Newcastle
Discover the true value of your home with an accurate, obligation-free property appraisal in Newcastle
Knowing the actual value of your property is crucial to achieving the best possible result for your sale. As the real estate market changes, so does the value of your property.
At Arnold Property, we provide the kind of fast, comprehensive property appraisal Newcastle locals trust when selling their homes. Born and bred in Newcastle, our family-owned business has been serving areas across Newcastle for over 30 years. Our team combine drive, dedication and skills with unmatched local expertise to deliver efficient services you can rely on.
Contact one of our experts today and discover your property's true value with a no-obligation property appraisal from Arnold Property.
With unbeatable local knowledge, we're the property appraisers Newcastle residents rely on
Selling your property can be a stressful, time-consuming process. As one of Newcastle's leading realtors, we've established ourselves as the property valuers Newcastle locals have trusted for over thirty years. Take the hassle out of selling with an obligation-free appraisal from our team.
A property appraisal is a comprehensive report detailing the an estimated sell value of your property based on its condition, location and external market trends. This provides you with an estimate of your property's value, which can help you receive a fair deal on the sale of your home.
Common reasons for requesting a property appraisal in Newcastle include the following. 
Selling your property. If you're looking to sell, a property appraisal makes it easy to determine the market value of your home.
Buying a home. You can get an independent appraisal if you're interested in purchasing a property.
Applying for a mortgage. A property appraisal may be required by your bank when purchasing or refinancing a home.
Market changes. Newcastle's property market has changed rapidly in the past few years. A property appraisal is a great way to discover the value of your home in today's bustling local market.
We consider the following essential criteria when valuing your property:
Previous sale prices for your property
Forecasts and trends in the local area
Any upcoming developments or infrastructure projects in the area
Significant improvements to the property (such as renovations or extensions)
Major or obvious structural faults
For Hunter locals, book an appointment with our expert team Newcastle-wide. Contact us today.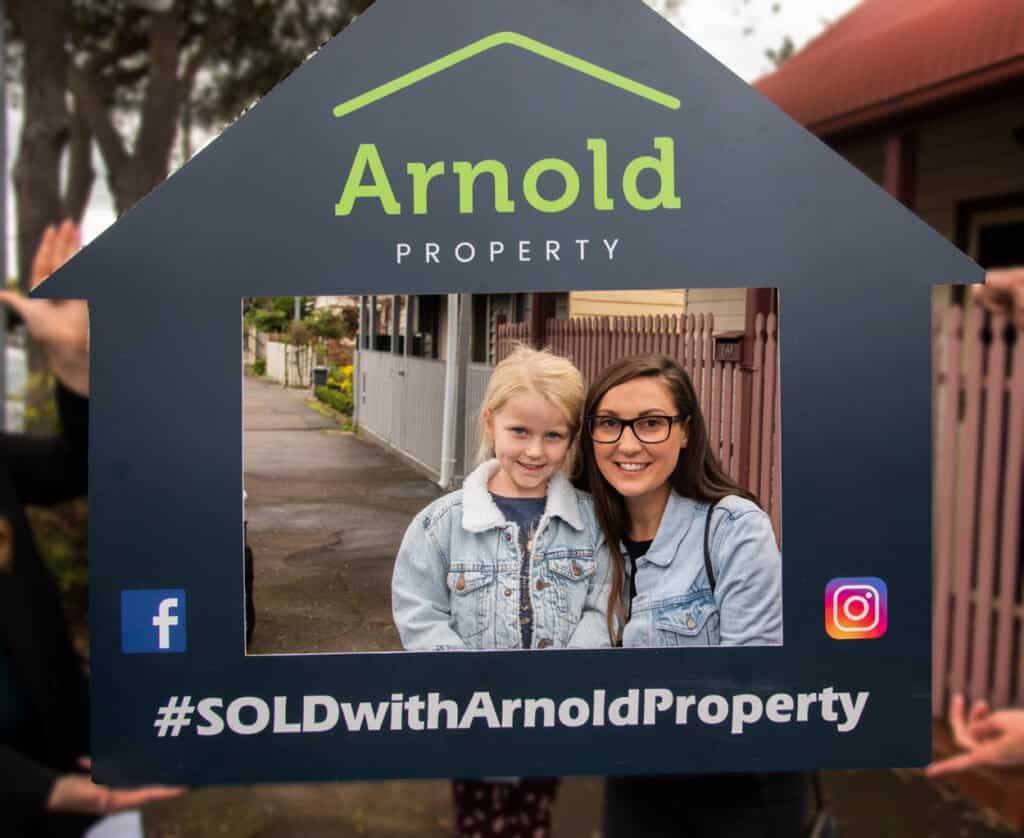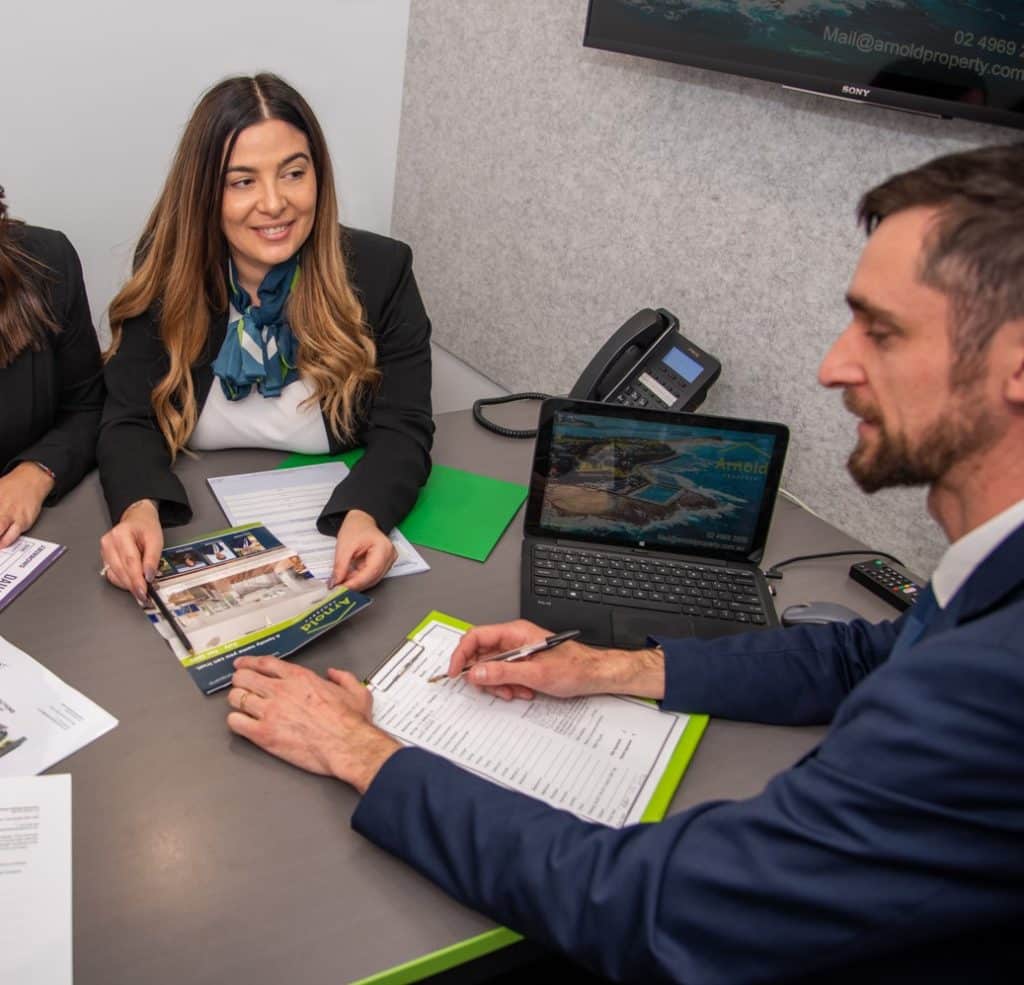 Request an obligation-free property appraisal with our expert valuers Newcastle-wide
Looking for a team of expert property valuers in Newcastle? At Arnold Property, we deliver fast, thorough results that you can rely on. Our dedicated team will provide you with a dedicated property appraisal so you can get the ball rolling on the sale of your property.
So, how do property appraisals work? Take a look at our step-by-step guide.
Contact our team. Get in touch with our expert Newcastle property valuers and tell us why you need an appraisal.
Give us your information. To complete an appraisal, we'll need to know the following information:

–   Your address
–   The type of property to be valued (a detached home, townhouse, flat, etc)
–   Your contact information
–   Access details for the property
–   The price to base the appraisal on (in most cases, this is the market value)

Set the date. We'll get in touch to determine a date and time for your property appraisal.
Await your report. Our fast and thorough team will work hard to provide your report as soon as possible. The general timeframe for receiving your report is 2-5 business days, though external factors may affect this.
Need more information? We've got you covered. Contact our friendly team today and we'll give you expert advice for getting a property appraisal in Newcastle.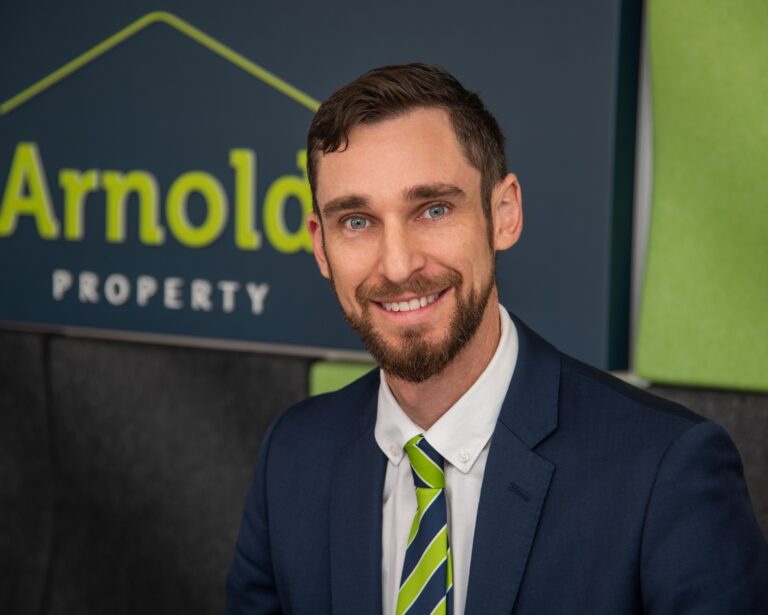 Christopher Arnold, Son of Steve & Michelle, joined our team in 2012. Chris manages the Sales Department here at Arnold Property. He liaises closely with our Vendors, purchasers and prospects, ensuring the best result is sought for everybody.