Final Inspection
Information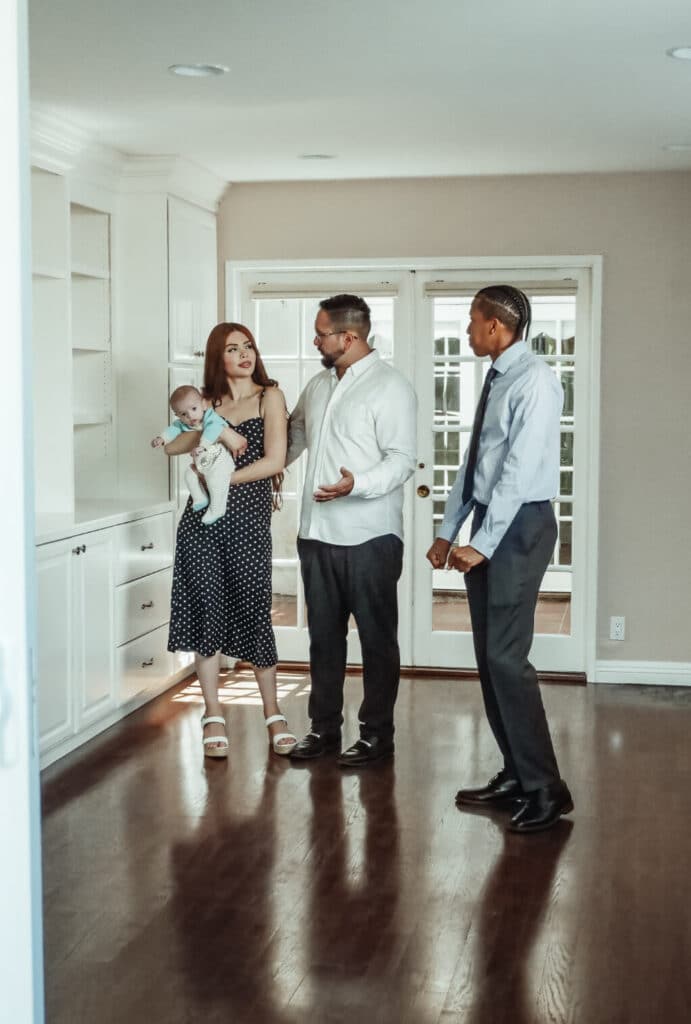 Make your final inspection a breeze with our cleaning and repairs checklist.
We will acknowledge your notice in writing with a copy of the Ingoing report together with the Final Inspection checklist. We suggest you start preparing for the Final Inspection immediately.You should tick everything on the Checklist and compare it to the Ingoing Report. Once all matters on the checklist have been ticked please sign, date and fax or deliver the checklist to us. Then telephone our office to make an appointment for the Final Inspection.Final Inspections are held between 10AM and 3PM only and we strongly recommend your attendance at the final inspection. If you cannot attend your final inspection you must sign our "tenant not attending" form in office which gives us permission to proceed to get any issues noted at the final inspection rectified at your expense.If you put the required effort into cleaning etc, the Final Inspection should be a breeze.
The most common delays in Bond Refunds are:
Rental and Water Usage arrears
Whippersnipping and weeding of garden beds
Lawn Mowing
Missing Keys not replaced
Stove and Rangehood cleaning
Kitchen cupboards especially on top not cleaned
Bath, Shower, Vanity and toilet cleaning.
Cleaning light shades
Cleaning window sills, panes and tracks
Carpet Cleaning
Damage to the property
Dirty marks on walls and doors
Fumigation
Please note you are liable for rent until keys are returned.
Please note you are liable for any damage caused by removalists or friends to doorjambs, walls, lawns and driveways.
Should you engage "professional cleaners" it is still your responsibility to check their work prior to paying them. The same applies to any friends or relatives that may assist you.
We will not be held responsible for any delays in refunding your Bond especially if you ask us to rectify any cleaning or damage.