Houses For Sale In Newcastle
Browse the latest houses for sale in Newcastle NSW with Arnold Property
Whether you're looking for your first home, your dream house or an investment property to add to your portfolio, at Arnold Property we'll help you do it quickly and easily. With 30 years' experience servicing the Newcastle region, we not only know Newcastle like the back of our hands, we also know all the ins and outs of real estate and how to get the best results for our clients. Our friendly, professional team of real estate experts are committed to helping you find that elusive dream property. If you want locals on your side who'll help you navigate the real estate world and bag you your ideal home, we're the ones for you.
A well cared for family home in elevated quiet location
This immaculate home has been retained in the same family…Read More→
' Civic Square ' Centred in the heart of the city
Positioned in the heart of the city is this expansive…Read More→
AUCTION ON SITE 13TH AUG 9.45AM
A delightful home in central location with minimal to do,…Read More→
A great entry point into the market, or ideal investment
This weatherboard home on offer has been well cared for…Read More→
Light filled apartment in central location, excellent value.
Centred in the middle of the city is this fantastic…Read More→
Sun-filled spacious home in quiet location
New price guide $650,000 – $675,000. Best value for money…Read More→
Buying houses in Newcastle with Arnold Property
After property for sale in Newcastle? You're not alone! Newcastle is increasingly sought after, with everyone from young families to retirees choosing our beachside city and surrounds as their home. With all this competition it feels good to have an experienced team on your side to help you find your dream home -- and that's where we come in. At Arnold Property we love nothing more than helping our clients find the perfect property, whether its a beachside apartment, an idyllic family home or a sure-fire win investment property, we stop at nothing to help you find "the one".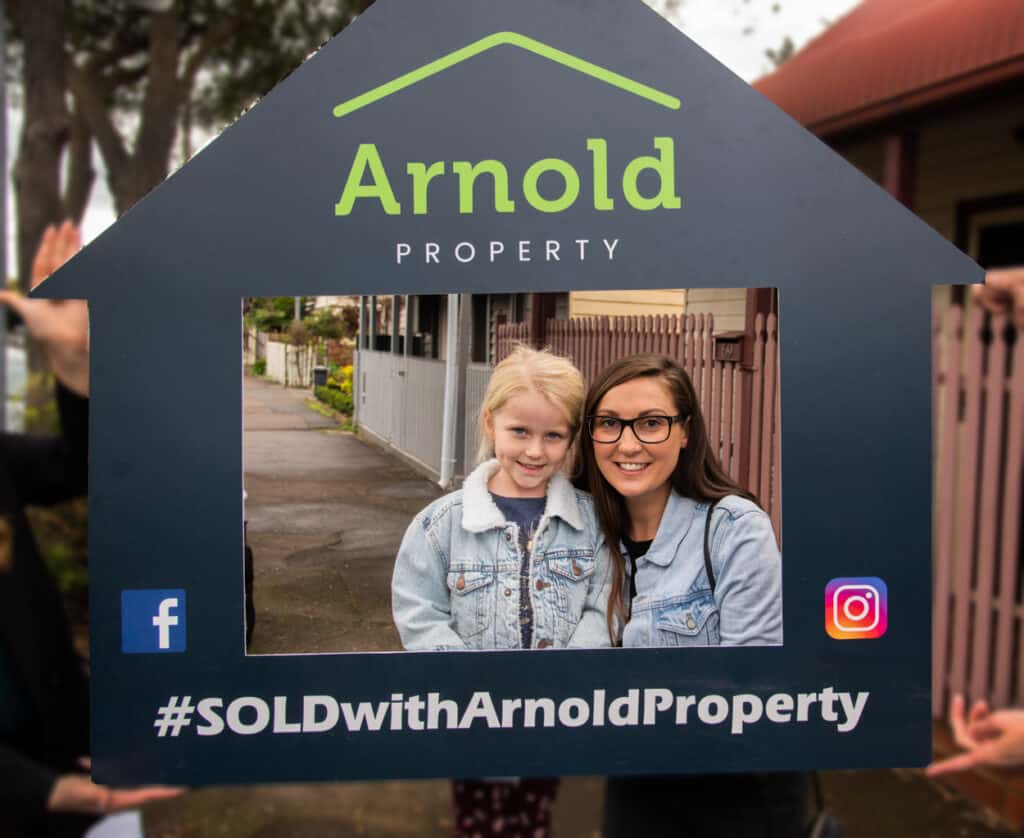 We've got houses for sale Newcastle wide ready for inspection
Ready to start looking for properties? Check out our current houses for sale in Newcastle and hop over to our inspection timetable to plan your inspections. 
To keep up with all the latest houses for sale in Newcastle register for our handy Property Alerts. Customise your alerts by choosing the number of bedrooms, bathrooms and car spaces you'd like, along with your minimum and maximum sale prices and desired suburbs. Never miss a trick with new properties sent directly to your inbox. 
If the idea of working with a tight-knit family-owned team of Newcastle based property experts ticks all your boxes, we'd love to work with you! Get in touch to chat and let us know a little more about what you're after. 
Looking for more information about buying property in Newcastle? Check out our helpful Advice Blog for tips on moving to Newcastle, finance, moving house and getting a mortgage. 
FAQs about buying with Arnold Property
I moved numerous properties under the management of Arnold Property some 10+ years ago on the recommendation of a work colleague. I continue to have the properties managed by Arnold property who I find to provide excellent service. Steve and his team have access to good and competitively priced tradespeople who ensure that when repairs are required, they are completed to high standard at best price
We swapped over to Arnold Property and have had no regrets. Communication with Lorrie is fantastic. They are highly professional when it comes to looking after investment property. Would highly recommend the team. Martin and Grace Mckinnon.
Chris Arnold was the agent we dealt with when buying our first home. He reassured us and settled our nerves when there was a delay in exchanging contracts. He was responsive and more honest than what we thought a real estate agent would be! He made the process easy and smooth. Thanks Chris!
We have had arnold property as our rental property managers for a few years now. They have made having a rental easy, with great information when needed and prompt action when something needs to be done. Would go with them again.
had the pleasure of leasing a property from the guys at Arnold property for more then 2 years and always found the excellent to deal with . Always friendly and easy to approach. I would highly recommend them to anyone wanting their property management expertise.
Partners and Associations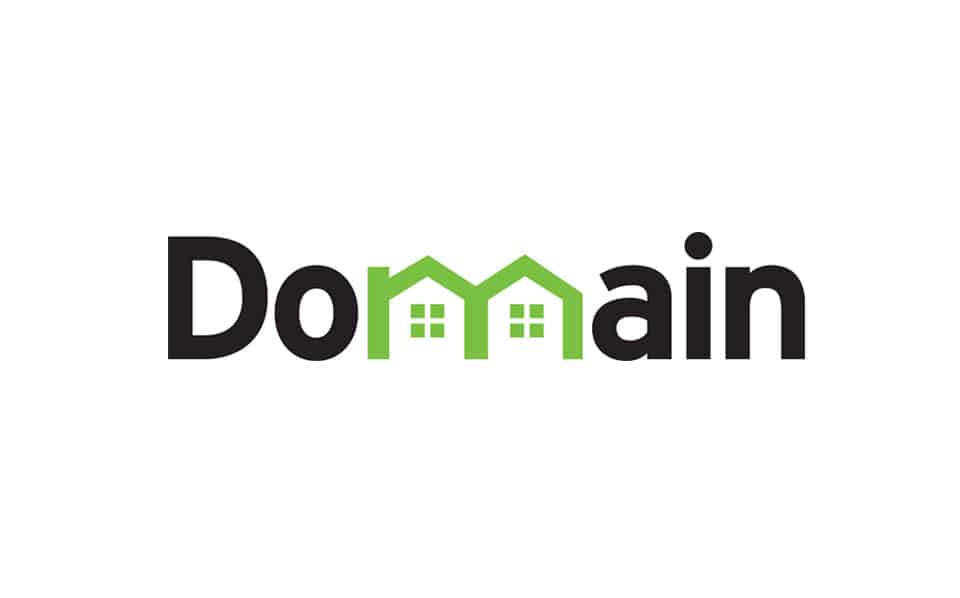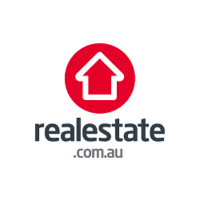 Get in touch with us today!