Houses For Sale In Newcastle
Browse the latest houses for sale in Newcastle NSW with Arnold Property
Whether you're looking for your first home, your dream house or your next great investment property, Arnold Property will help you do it quickly and easily.
With over 30 years of experience in the Newcastle region, we don't just know Newcastle like the back of our hands: we know how to get the best results for our clients, too! Our friendly, professional team of real estate experts are committed to helping you find that elusive dream property. We'll also provide clear, strategic advice, up-to-date insights and personalised support to get you the property you deserve — at the right price.
We're here to take the stress out of Newcastle real estate. If you're looking at houses for sale in Newcastle, we're the experts you need on your team. Get in touch today and we'll help you bag your dream property.
Charming original cottage details blended with contemporary additions
This stunning weatherboard home is not your typical miners cottage….Read More→
Looking for houses to buy in Newcastle? Arnold Property are the local experts you need
Hunting for Newcastle houses for sale? You're not alone!
Newcastle is increasingly sought after, with everyone from young families to retirees choosing our beachside city and its surrounding areas as their home. With all this competition, having the right team on your side is a lifesaver.
Luckily for you, our experienced team are here to help you find your ideal property.
At Arnold Property, we love nothing more than helping our clients find the perfect home. Whether it's a beachside apartment, an idyllic family home or a sure-fire investment property, we stop at nothing to help you find "the one."
If you're looking for houses to buy in Newcastle, we're the local experts you need in your corner. Contact Arnold Property today and make the purchasing process a breeze with our team.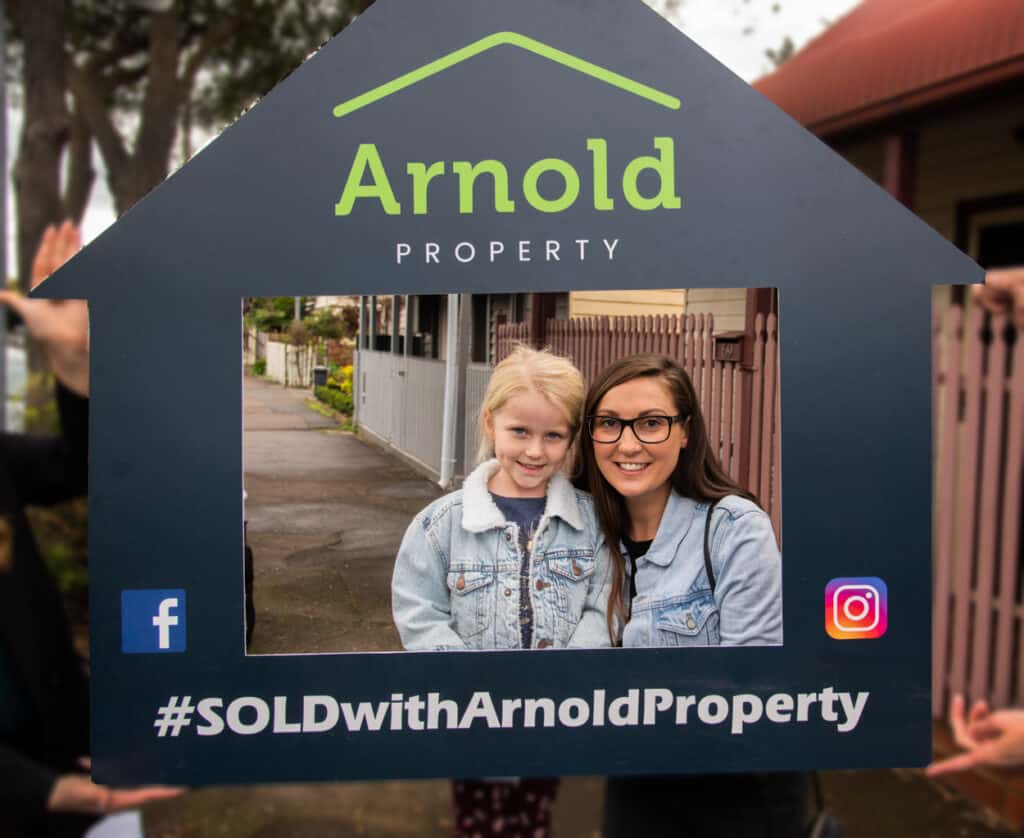 Find your dream home with our ready-to-inspect Newcastle houses for sale
Ready to start looking? At Arnold Property, we've got everything you need to get the ball rolling on your next home! Whether you're a first-time buyer, an experienced investor or a growing family, we'll put you on the path to success with your next purchase.
Register for Property Alerts. We'll keep you in the loop on the latest houses for sale in Newcastle with our hassle-free property alerts. Customise your alerts by choosing the number of bedrooms, bathrooms and car spaces you'd like, along with your minimum and maximum sale prices and desired suburbs. Never miss a trick with new properties sent directly to your inbox.


Check out our current houses for sale in Newcastle. Our handy sales listings table makes it easy to compare the market. From renovated townhouses to new builds and everything in between, the possibilities are endless!


Plan your inspections. Our inspection timetable makes it easy to line up your next set of local viewings.


Get the answers you need. Looking for more information about buying property in Newcastle? Check out our helpful Advice Blog for tips on moving to Newcastle, finance, moving house and getting a mortgage.
If the idea of working with a tight-knit family-owned team of local property experts ticks all your boxes, we'd love to work with you! Let us know what you're after and we'll match you with the perfect houses for sale Newcastle-wide.
Are you ready to buy? Find houses for sale Newcastle-wide
Newcastle is a competitive market. With more buyers than ever flocking to our coastal town, it's important to ensure you've got your bases covered. If you're not sure where to start, take a look at our buyers' checklist and get ready to view exciting houses for sale in Newcastle.
Know your budget. When it comes to buying property, it's essential to know the limits of your budget. Set yourself an ideal budget and a stretch budget — you never know when it might be worth borrowing a little extra money for your dream home.
However, we also recommend setting a firm limit on your spending and borrowing budget. The best way to do this is to base it on the amount of money you're willing to spend on your home loan repayment per month — after all, it's important to make sure you can still live comfortably on a set repayment plan.
Research the area. This is perhaps the biggest and most neglected part of the buying process. Whether you're moving into a family home or making a new investment, it's essential to understand the features of your new neighbourhood.
Always research the following points:
Has the area grown over the last decade?
How are the local schools?
Is the area prone to flooding, poor drainage or other weather-related issues?
What's public transport like in the area?
What type of people live there?
Is the area safe?
Even if issues like public transport or local schools aren't concerns for you right now, they might be important considerations down the line. When it comes to researching the area, there's no such thing as being too informed!
Think practically. With the market being more competitive than ever, it's easy to get carried away when looking for houses for sale in Newcastle. While it's easy to fall in love with a diamond in the rough or a newly renovated home, it's important to make sure that a shiny set of hardwood floors or a vintage-style bathroom doesn't pull you out of your price range.
Work with local experts. When it comes to real estate, it's important to understand the area. The right real estate agent will know the history of your location and will identify any red flags or potential issues you may encounter. Whether you're new to the area or you've lived in Newcastle your whole life, only a locally born and bred realtor can give you the best advice for your next purchase.
At Arnold Property, we've been servicing buyers, renters and sellers across the Newcastle region for over 30 years. Our local experience gives us an edge over the competition and allows us to deliver exceptional outcomes for our clients.
Don't feel pressured. The Newcastle market moves quickly — but it's important to stay focused. Buying a home can be a stressful, time-consuming process, but you'll feel better knowing you waited for the right property instead of bidding on the wrong home.
Get in touch with our team today and discover our breathtaking houses for sale in Newcastle NSW!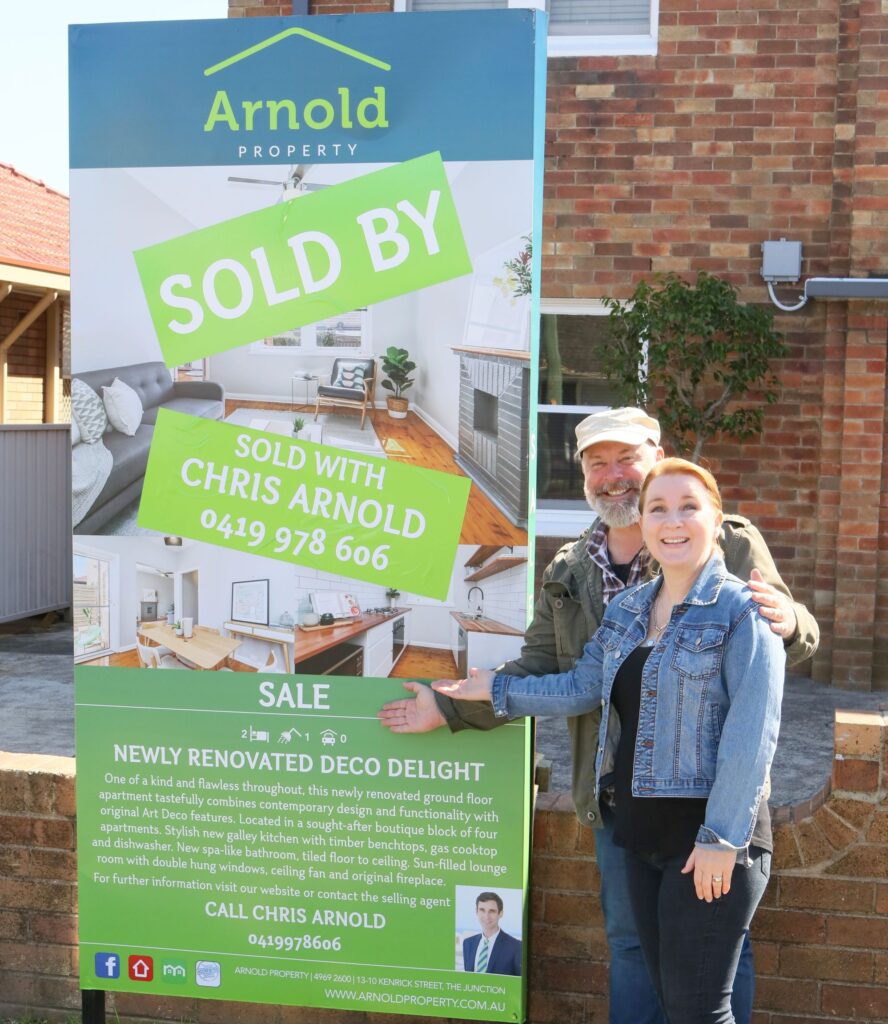 FAQs about buying with Arnold Property
I moved numerous properties under the management of Arnold Property some 10+ years ago on the recommendation of a work colleague. I continue to have the properties managed by Arnold property who I find to provide excellent service. Steve and his team have access to good and competitively priced tradespeople who ensure that when repairs are required, they are completed to high standard at best price
We swapped over to Arnold Property and have had no regrets. Communication with Lorrie is fantastic. They are highly professional when it comes to looking after investment property. Would highly recommend the team. Martin and Grace Mckinnon.
Chris Arnold was the agent we dealt with when buying our first home. He reassured us and settled our nerves when there was a delay in exchanging contracts. He was responsive and more honest than what we thought a real estate agent would be! He made the process easy and smooth. Thanks Chris!
We have had arnold property as our rental property managers for a few years now. They have made having a rental easy, with great information when needed and prompt action when something needs to be done. Would go with them again.
had the pleasure of leasing a property from the guys at Arnold property for more then 2 years and always found the excellent to deal with . Always friendly and easy to approach. I would highly recommend them to anyone wanting their property management expertise.
Partners and Associations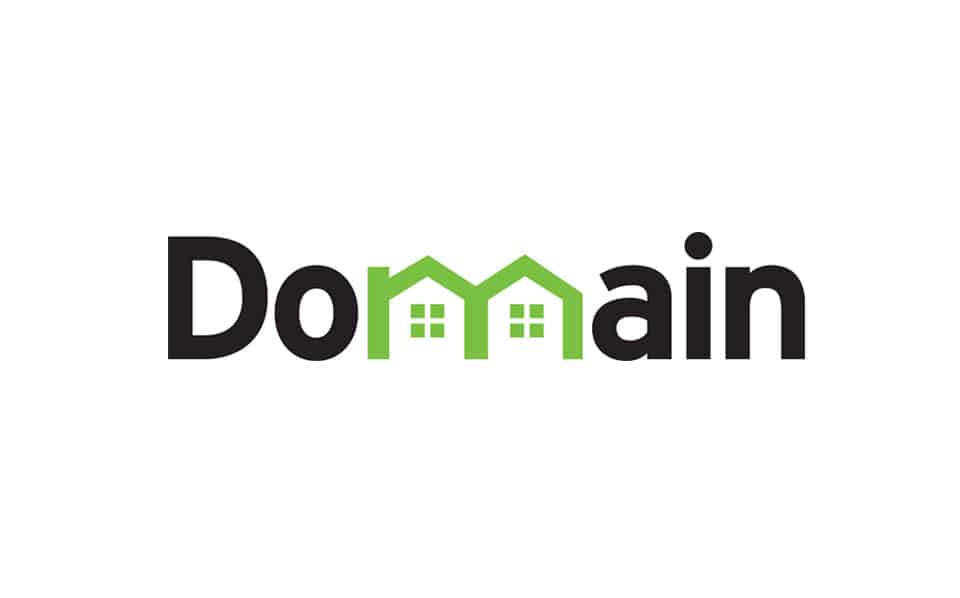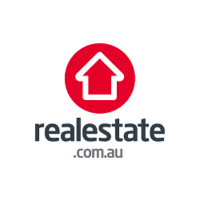 Get in touch with us today!