Online Property
Appraisals
Get ready to rent or sell with an accurate, up-to-date and hassle-free virtual appraisal from our team
Knowing the actual value of your property is crucial to achieving the best possible result for your sale. As the real estate market changes, so does the value of your property.
Online property appraisals are a quick, convenient and effective way to receive an up-to-date estimate of your property's value. Simply submit the required information in the form below and our team will get to work determining the estimated sale price of your property. This helps you determine the appropriate sale price or rental value of your home, making it easier to exclude unsuitable offers.
With over 30 years of local experience, we're the real estate agent Newcastle residents trust for accurate, cost-effective and efficient property services. Whether you're buying, renting or looking to sell, we'll help you navigate the complex Newcastle real estate market and deliver the best possible outcome for your property.
Get in touch with an Arnold Property real estate agent today.
We offer virtual appraisals via Zoom, Facetime or Skype!
Thinking about selling your home? Get the ball rolling on the sale of your property with a fast, efficient and affordable online property appraisal from Arnold Property.
We'll help you decide if selling is the right move for your home with a comprehensive virtual appraisal. Plus, our dedicated team is here to answer all your questions about selling, buying or renting out a property in Newcastle.
Contact one of our property appraisal experts to receive a no-obligation virtual property appraisal and discover the market value of your home.
Receive a fast, accurate virtual appraisal in Newcastle with Arnold Property. Get in touch today.
FAQs about online property appraisals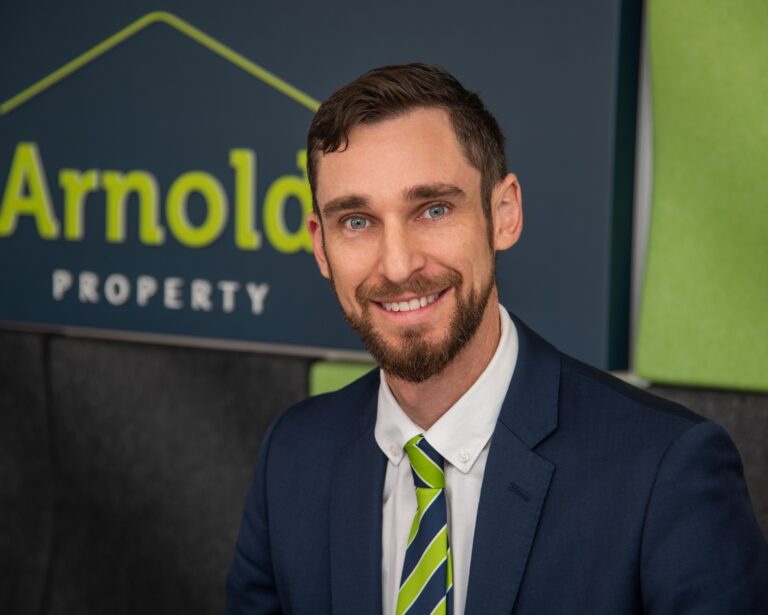 Christopher Arnold, Son of Steve & Michelle, joined our team in 2012. Chris manages the Sales Department here at Arnold Property. He liaises closely with our Vendors, purchasers and prospects, ensuring the best result is sought for everybody.