A clearance rate is a key property market indicator and is used to establish if the market favours buyers or sellers. While it's useful, it shouldn't be the primary measurement of the market strength. It's important not to look at the clearance rate in isolation and consider the number of auctions held to understand the data in its proper context.
Clearance rate at Reynolds Auctions in 2018 so far:
January / February

March

April

May

June

July
The real estate industry has promoted using the clearance rate percentage as the primary measurement for the health and strength of the market. This means that clearance rates either side of 50% can frighten buyers and sellers, as they think the sky is falling in!
The reality is that the real estate apocalypse has not arrived, and the market fundamentals are as strong as ever. All we are really experiencing is a transition phase, from what has been a longer than normal cycle of growth in property prices, driven largely by low interest rates and high levels of consumer market confidence.
Any summary of the market now needs to be more detailed than just a single figure, because we are still seeing strong results and shorter days on market for campaigns. What this tells us is that your trust in the auction process is well founded, and that a well-run auction campaign is still the best way to bring the market to your owners, in the most efficient time frame and deliver the best sale result.
Source: Property Value
With the softening in auction clearance rates our attention then needs to turn to what happens to the properties post passing in at auction. What we are seeing is that of those passed in, the percentage of properties sold (including those sold at auction) increases to 82% within 18 days of auction day.
This data has been recorded by Reynolds Auctioneers since the beginning of the year. In February, they recorded a clearance rate of 67% out of 56 properties which went to auction. In March they took 40 properties to auction with a clearance rate of 75%. April saw 38 properties go to auction with a clearance rate of 63% and in May, a decline in the clearance rate as it dropped to 52%.
We have been noticing a big change in trends in the market over the last 12 months, last year the market was still very active with many investors attending open homes and purchasing properties for investments. This has now almost done a complete 180 flip with first home buyers dominating the market. I believe that this change is due to the exemption of stamp duty for first home buyers for properties purchased under $650,000 which was introduced in July last year.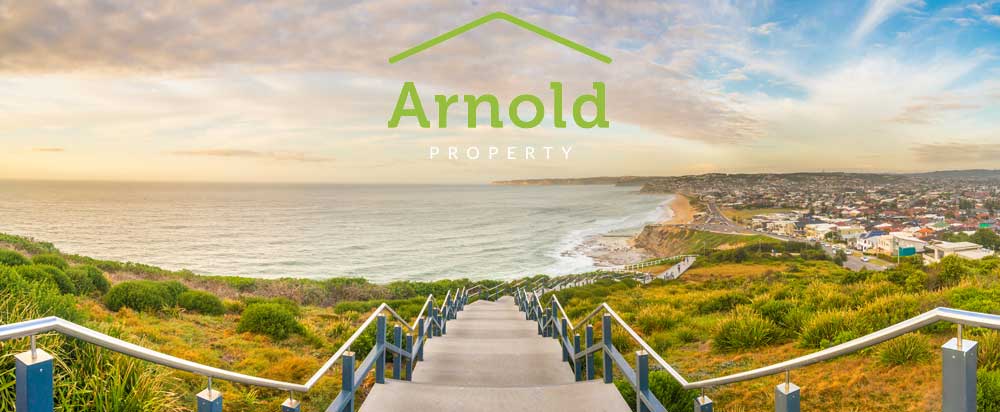 Potential reasons as to why investors have disappeared from the market is because of banks tightening their lending requirements for investors asking for 20% deposits and higher interest rates. Investors have also noticed that rental returns haven't been as high compared to the return from a few years ago, which may explain their inactivity.
Looking back on the last 12 months of the 17 properties we have sold, only 4 were purchased by investors compared to 13 purchased by home owners. We have noticed that investors were more focused on securing properties in strata complexes rather than houses, as the 4 properties that were sold to investors were either Townhouses or units. Out of the 13 other properties which were sold, 6 of those were purchased by first home buyers and the remainder were buyers either reentering the market, downsizing or up sizing.
Curious about the value of your property?
If you would like to find out what your home in Newcastle could sell for, get in touch with Chris and the team at Arnold Property.